Changing your trivia topic can keep tournaments exciting, help expand your personal wealth of knowledge, and increase your skill level on Total Trivia.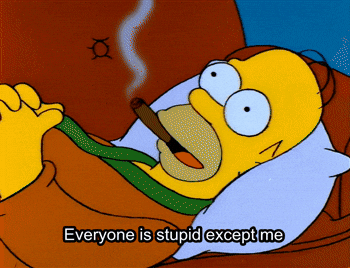 Changing topics during a tournament is possible, and can be done in between trivia rounds.
Topics can not be changed during a five question trivia round. After a round is finished, you can click the small topic icon to the left of the PLAY AGAIN button on the tournament page.
For example, if you were playing a round with "Books" as your topic, it would look like this:
​
​
Pressing on the active topic icon will redirect you to the topic selection page where you may choose a new topic!