Sometimes you might see that the leader's score is increasing during gameplay and ask yourself "what the heck, I thought the leader of a tournament cannot continue playing. What is this black sorcery? Am I being hornswoggled?"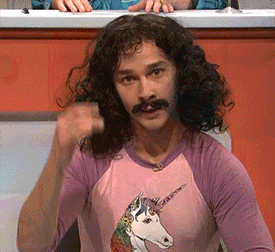 Although the leader in a tournament can't start new rounds, when they gain the lead they get to finish the round they are playing. The scores update in real-time on the leaderboard, which explains why you sometimes see the score increase for the individual in first place.
To clarify further, you can see the leader's score increasing if they are still playing the round in which they gained the lead. For example:
Player1: 1,000pts
Player2: 800pts
If "Player2" starts a new round without a booster, after 2 correct answers they would take the lead
Player2: 1,200pts
Player1: 1,000pts
At that point where the lead is taken, Player2 would still have three questions left in the round.  If Player2 continued to answer questions correctly then after each correct answer the score would increase in real-time up to 1,800pts. Once the round was finished they would no longer be able to play until they lost the lead.
Realizing all this you would breathe a sigh of relief with the sudden realization that "it is no dark magic after all. Just a case of real-time gameplay and high stakes action!" Phew.