Claiming your prize or placing an order on Total Trivia is quite easy, but we want to run you through it anyway 'cause we are good like that 💅
To complete your order:
Go to 'Store' ⟶ 'Won' ⟶ select the tournament that you won.
Then click 'Tell us where to ship your win' and fill in your details.
Shipping times:
Items typically ship out in 1-2 business days via FedEx and occasionally take a little longer.
'Presale' items are items that have a ships by date mentioned in the tournament title (eg. Ships 12/5)
Once shipped, items are usually delivered in 2-5 business days, again this can sometimes take longer.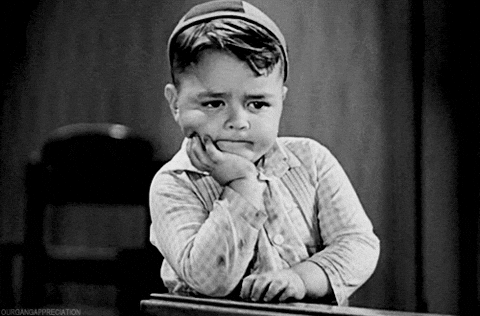 Tracking your order(s):
We will email you the tracking link within 24 hours of the item shipping.
Tracking information will also be available in your account at 'Profile ⟶ Your Orders' (click the tournament you wish to see tracking information for).
If you haven't received tracking information after 7 business days, please let us know.
Gift Cards typically ship out in 10 business days via USPS First Class. We are unable to provide tracking information for Gift Cards. If your gift card hasn't arrived after 30 days, please let us know.
Shipping is always free from Total Trivia!! 
Please Remember: While it is true that all offers, whether a win of a tournament or an earned discounted, are only valid for 14 days. In some cases we can and will honor your win after the expiration period if you reach out to us at support@totaltrivia.com and explain why you were unable to complete your order before it expired.