So, you have won your first tournament on Total Trivia and you are a bit confused as to what comes next.
How do you claim your prize? What about the cost of shipping?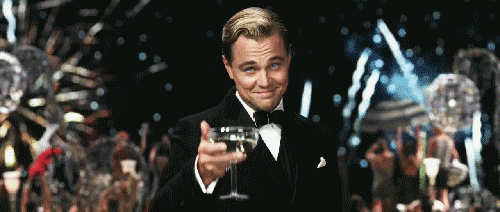 Fear not, winning the tournament is the hardest part. All you need to do after that is complete the order for your prize within 14 days and we will do the rest 💪
To complete your order:
Go to 'Store' ⟶ 'Won' ⟶ select the tournament that you won.
You will be offered a number of Discount Coupons instead of having the prize shipped. Read more on exchanges here
If you want to place the order then press 'Tell us where to ship your win' and fill in your details.
Shipping is always free from Total Trivia!! 
Please Remember: While it is true that all offers are only valid for 14 days, we are very flexible and in some cases, we can help you complete the order if you accidentally miss the 14-day deadline.