All of the tournaments on Total Trivia operate in real-time. However, the internet is our medium which means that there is the possibility of lags, delays, network interruptions, etc., to occur.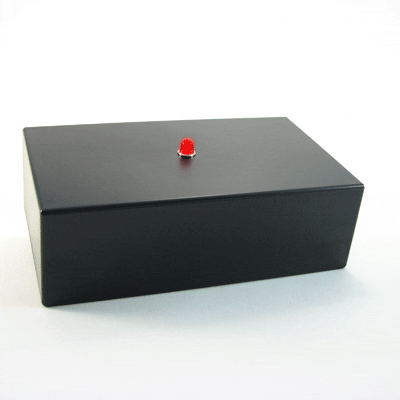 While it is not always possible for us to determine the cause of these delays or connection failures, we have robust server logs which show the time a round was started, question answered, lead taken, etc. These can be used when there is any doubt about the final stages of a tournament. 
One of the more common issues people report is that a tournament will start "pending" during which time they lose the lead and/or the tournament as a whole. Although this might lead you to think the tournament should have ended when it has not, the reality is that "pending" is not a feature on Total Trivia.
When a tournament ends, it ends 😀
If a tournament shows "pending" on your device, this means there is a connection problem between the servers and your device. If you have access to another device or different internet connection, one option is to quickly switch devices to continue playing.
If you feel that you may have a connection issue, please consider testing your connection speed. One great site for this is http://beta.speedtest.net/
Our friendly Support Team is always here to help figure out any issues, so please don't hesitate to reach out via support@totaltrivia.com