Here at Total Trivia, we can be chatty! We don't want you to miss out on anything so we figure better safe than sorry, which often leads to "you got mail".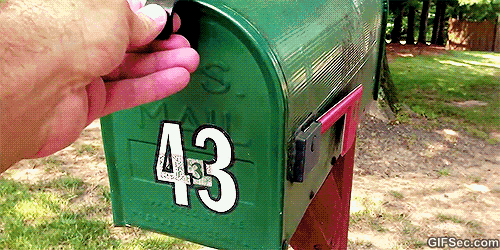 Obviously, if we are emailing you too much please accept our sincere apologies. We won't be offended if you tell us to tone it down, in fact, we give you total control to make us zip it! 🤐
You can manage your email under:
Profile → Email preferences
Alternatively, at the bottom of any email from us, there is an unsubscribe link:
Once you hit that link, or the Email preferences button from your profile, you will see checkboxes, or if you prefer, a link to "Unsubscribe From All Emails"
If anything goes wrong please reach out to let us know, we will do what we can to help! Have a great day and enjoy your new found peace and quiet!